Accueil et conseils téléphoniques du lundi au vendredi de 10h à 12h30 et de 14h à 17h30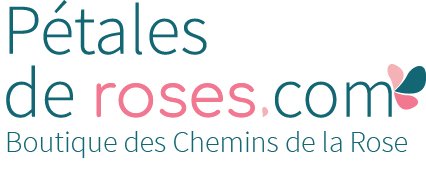 BERNADETTE LAFONT® Sauvachild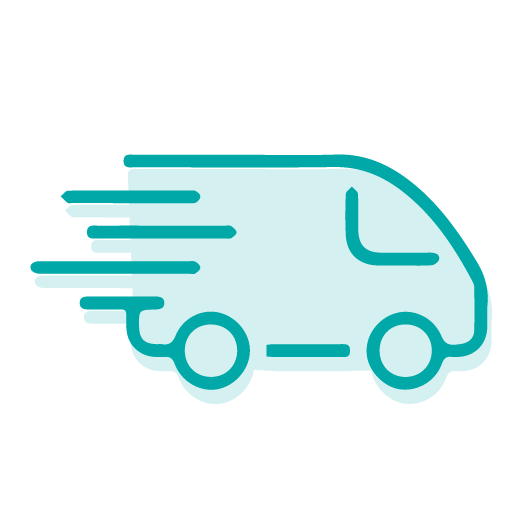 Delivery in 48 hours from the beginning of November 2020 to the end of March 2021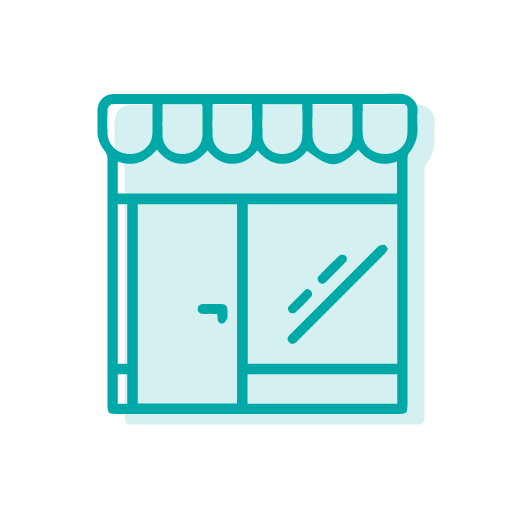 Free withdrawal within 48 hours in our rose garden
What do we think?
The dark green glossy foliage is very resistant to diseases and clothes a healthy and vigorous plant
100% fraicheur guarantee
Our plants are prepared and shipped from our nursery. The packaging is carried out on the day of shipment. For this reason, our delays are shorter than some websites*.
Product Details
'BERNADETTE LAFONT®' Sauvachild Rose. What a beautiful large flowered variety. Its nice fuchsia flowers (40/50 petals) have a very attractive 'belle époque' old opening.  A lot of flowers. Height: 70/90 cm. Use: cut flowers, clumps. VERY SCENTED.