HACIENDA® Oradal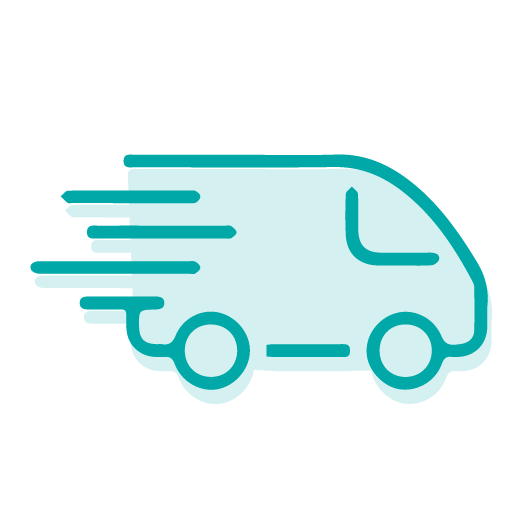 Delivery in 48 hours from the beginning of November 2020 to the end of March 2021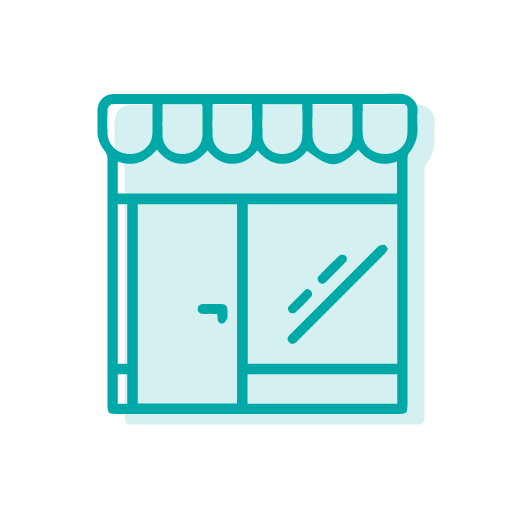 Free withdrawal within 48 hours in our rose garden
What do we think?
An elegant tall rose that really makes a statement in the garden
100% fraicheur guarantee
Our plants are prepared and shipped from our nursery. The packaging is carried out on the day of shipment. For this reason, our delays are shorter than some websites*.
Product Details
'HACIENDA®' Oradal Rose. Synonym 'Firefighter' , 'Red 'n' Fragrant' and 'Roxanne Pallet'. Bright red blooms on good strong upright growth and is ideal as a cut flower as the blooms last well and fill the room with their perfume. The flower arrangers will love this one for its long stems,huge colourful blooms, and a perfume to savour. Best at the back of the border as it can reach 4f or more. A real show rose with a superb perfume. Height : 1.00 m.