Accueil et conseils téléphoniques du lundi au vendredi de 10h à 12h30 et de 14h à 17h30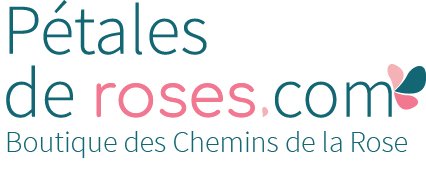 copy of DURANCE ANCIAN ROSA®Masduran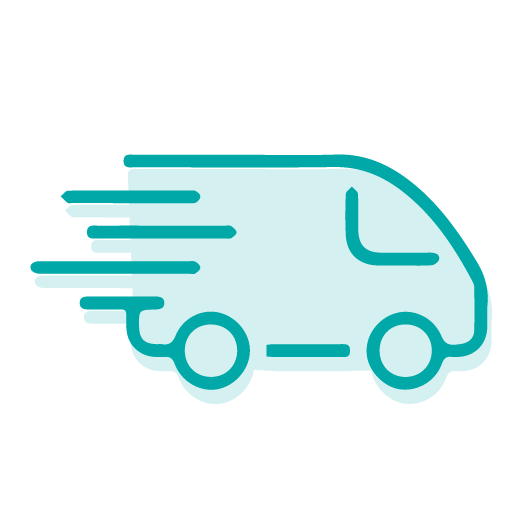 Delivery in 48 hours from the beginning of November 2020 to the end of March 2021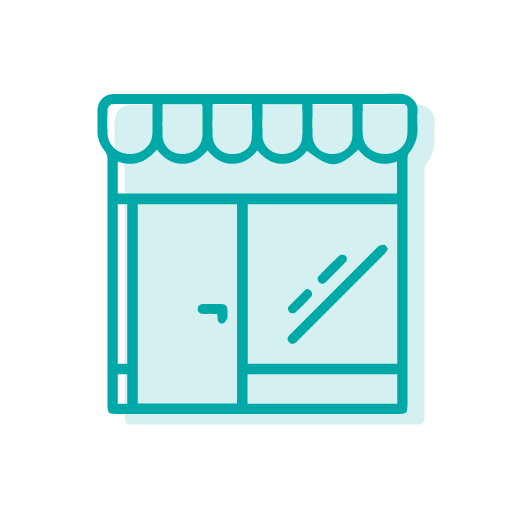 Free withdrawal within 48 hours in our rose garden
What do we think?
It is possible to transform this rose bush in a little climber.
100% fraicheur guarantee
Our plants are prepared and shipped from our nursery. The packaging is carried out on the day of shipment. For this reason, our delays are shorter than some websites*.
Product Details
Rose bush Les Provençelles® 'DURANCE ANCIAN RÒSA®' Masduran. There is a link between this rose and the new cosmetics created by Durance in Provence. First of all the shape of the flower with the petals superposed on each other looks like the camelia and evoke most of the beautiful old roses. Then, the colour blue-pink like sunsets beyond fields of lavanda in Provence. This colour is find on the packaging of the products.
Type
Les Provençelles® by D. Massad