Accueil et conseils téléphoniques du lundi au vendredi de 10h à 12h30 et de 14h à 17h30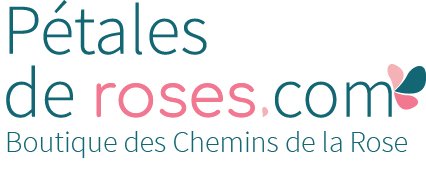 ANDRE TURCAT®Masantur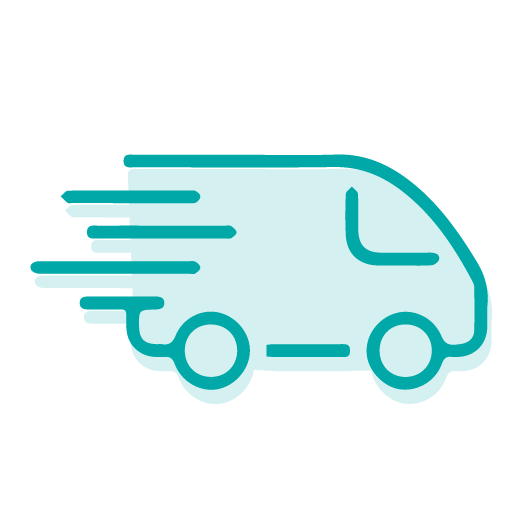 Delivery in 48 hours from the beginning of November 2020 to the end of March 2021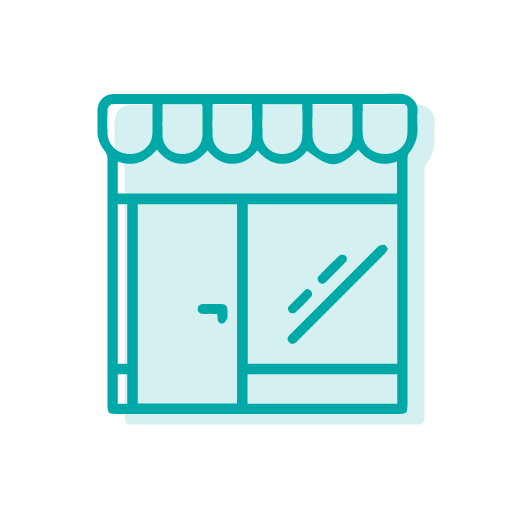 Free withdrawal within 48 hours in our rose garden
What do we think?
This shrub rose of an important height has erected branches with grand bouquet free from the foliage.
100% fraicheur guarantee
Our plants are prepared and shipped from our nursery. The packaging is carried out on the day of shipment. For this reason, our delays are shorter than some websites*.
Product Details
Rose bush Les Provençelles® 'ANDRE TURCAT®' Masantur. Inside the large round blooms there is a summer symphonie with some yellow, pink and orange. André Turcat is the pilot test of the supersonic aircraft the Concorde. It was the grand white bord of the 60's. This rose has been dedicated to him for the 8th anniversary.
Couleur
Yellow
Pink
Orange
Type
Les Provençelles® by D. Massad