Accueil et conseils téléphoniques du lundi au vendredi de 10h à 12h30 et de 14h à 17h30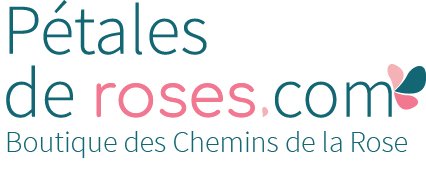 copy of BARONESS A. DE ROTHSCHILD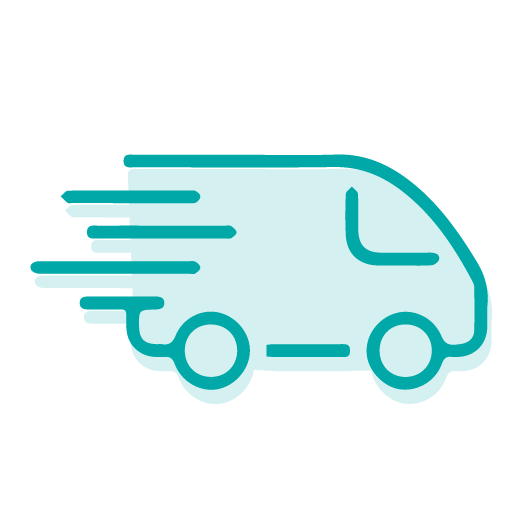 Delivery in 48 hours from the beginning of November 2020 to the end of March 2021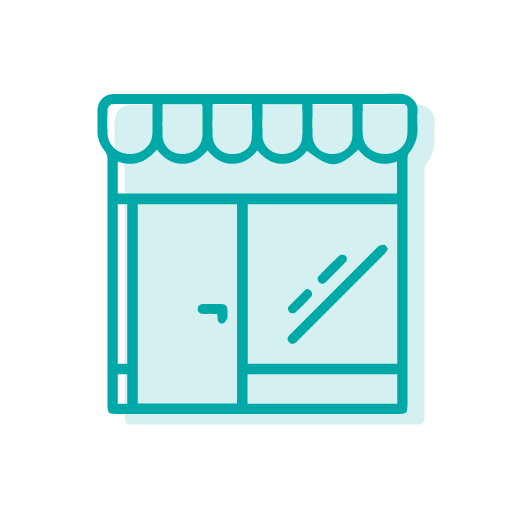 Free withdrawal within 48 hours in our rose garden
What do we think?
Very resistant, supporting a poor ground
100% fraicheur guarantee
Our plants are prepared and shipped from our nursery. The packaging is carried out on the day of shipment. For this reason, our delays are shorter than some websites*.
Product Details
'BARONESS A. DE ROTHSCHILD' Rose (Hybrid Perpetual) Pernet, 1868. Huge cupped flowers of soft rose pink. On an upright, tidy plant with ample foliage. Some cannot detect a fragrance, considered by others to be present. Height 1,00 m to 1,20 m.
Flowering Months
September
Type
Old Garden / Botanical Roses