Accueil et conseils téléphoniques du lundi au vendredi de 10h à 12h30 et de 14h à 17h30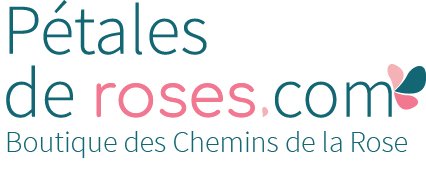 CASTEU GOMBERT® Mascasgo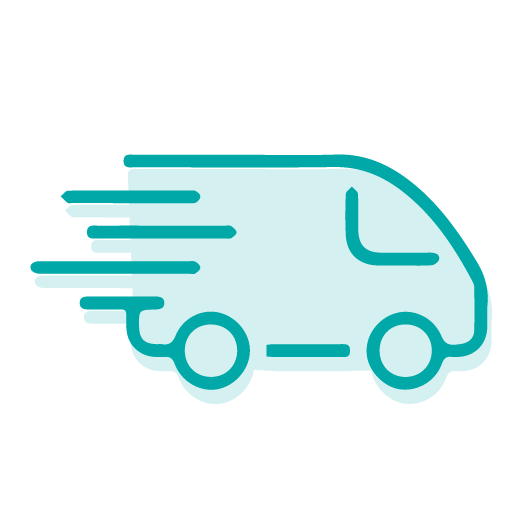 Delivery in 48 hours from the beginning of November 2020 to the end of March 2021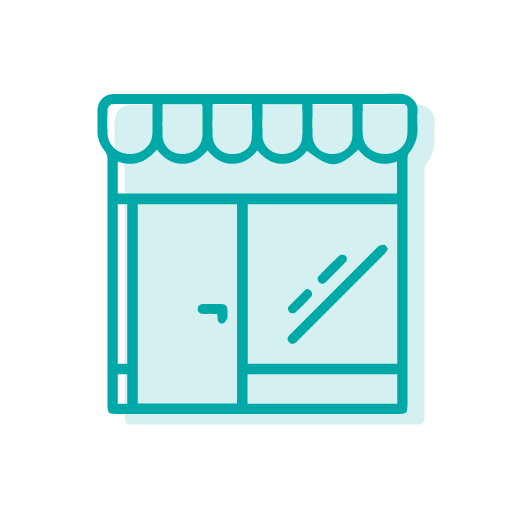 Free withdrawal within 48 hours in our rose garden
What do we think?
This rose bush looks like ancian roses but the quatilities of the rose bush are still present: free flowering, abundance and resistance against diseases.
100% fraicheur guarantee
Our plants are prepared and shipped from our nursery. The packaging is carried out on the day of shipment. For this reason, our delays are shorter than some websites*.
Product Details
Rosier buisson Les Provençelles® : 'CASTEU GOMBERT®' Mascasgo. Château Gombert, un de 110 quartiers de Marseille, a su garder son âme grâce à son musée du terroir et des traditions provençales. Traditionaliste sans être passéiste, sa vocation est de mettre en valeur l'Artisanat provençal en accueillant aussi les créateurs actuels. La rose 'Casteu Gombert'  (prononcez : Casteou Goumberte) s'intègre à cette mouvance. C'est un digne représentant de la famille des Provencelles® aux tiges robustes et dressées qui portent des bouquets de fleurons d'un jaune doré parfaitement mis en valeur par le feuillage vert mat. 
Rose bush Les Provençelles® : 'CASTEU GOMBERT®' Mascasgo. Château Gombert is one of the 110 distreects of Marseille. Thanks to its museum of local history and Provençal traditions, Chateau Gombert kept its spirit. It is traditionalist without being outdated. It wants to promote Provençal craft, welcoming modern creators. It is the same for the rose 'Casteu Gombert" (pronounce: Casteou Goumberte). this rose represents well the family of Provencelles® with the strong stems that hold bouquet of golden yellow flowers with the green matte foliage.
Type
Les Provençelles® by D. Massad