Accueil et conseils téléphoniques du lundi au vendredi de 10h à 12h30 et de 14h à 17h30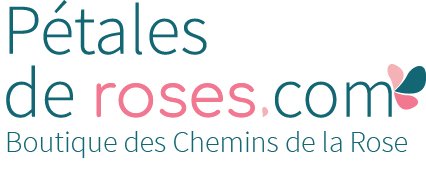 CENTENAIRE DE L'HAŸ LES ROSES® Mascenthay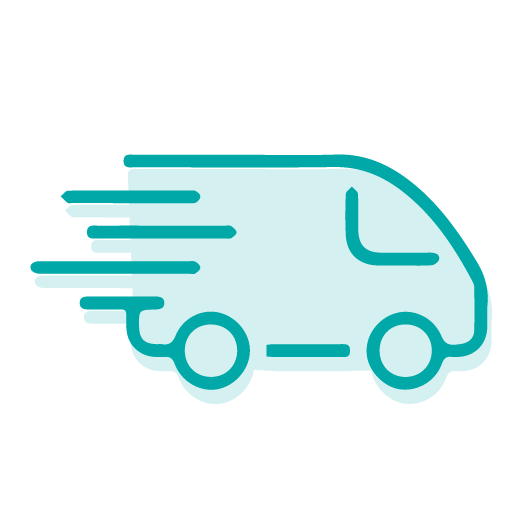 Delivery in 48 hours from the beginning of November 2020 to the end of March 2021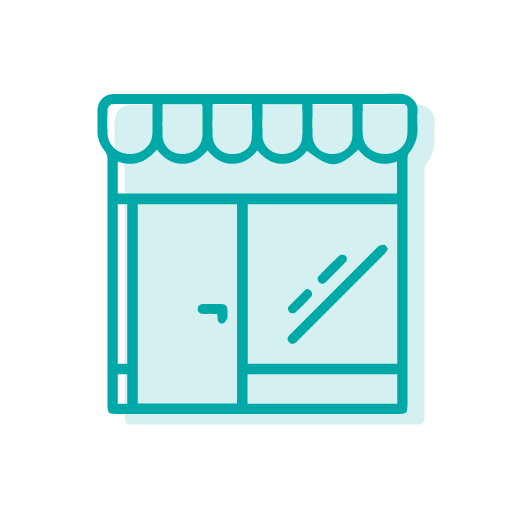 Free withdrawal within 48 hours in our rose garden
What do we think?
Old and modern rose at the same time !
100% fraicheur guarantee
Our plants are prepared and shipped from our nursery. The packaging is carried out on the day of shipment. For this reason, our delays are shorter than some websites*.
Product Details
CENTENAIRE DE L'HAŸ LES ROSES®. To celebrate a centenary, it was a rose that is, at once, yesterday and today. Old by the quartered shape  of flowers in soft tones mixing the softened raspberry pink lavender with old gold and exhaling a fruity fragrance: Features that could have a 1914 rose. Modern by its bushy upright, its ample foliage purple passing glossy green, its floriferous and remontance, excellent disease resistance: Qualities required for a 2014 rose. Hight : 1,00 m to 1,20 m.  
Couleur
Two-toned
Pink
Orange
Type
Les Provençelles® by D. Massad