Accueil et conseils téléphoniques du lundi au vendredi de 10h à 12h30 et de 14h à 17h30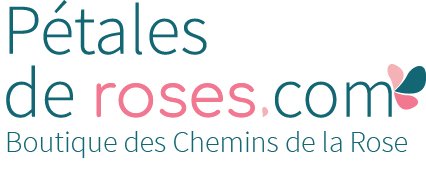 AGNES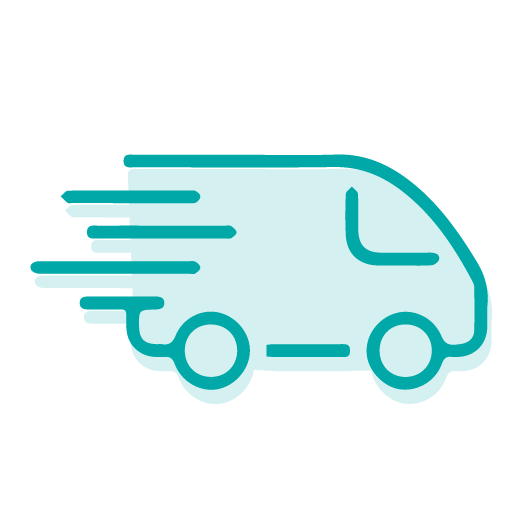 Delivery in 48 hours from the beginning of November 2020 to the end of March 2021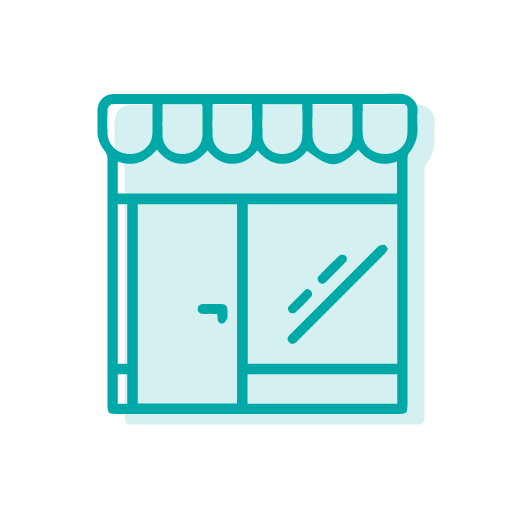 Free withdrawal within 48 hours in our rose garden
What do we think?
This rosebush adapts itself well to the marine climate
100% fraicheur guarantee
Our plants are prepared and shipped from our nursery. The packaging is carried out on the day of shipment. For this reason, our delays are shorter than some websites*.
Product Details
'AGNES' Rose (rugosa) Saunders, 1920. This rose shows its parentage in its dark green Rugosa type leaves and finely prickled stems. A very vigorous plant with spreading branches bearing amber-yellow blooms which are about 3 inches across and are full and scented. Recurrent.
Exposure
Sunny/Partial Shade
Type
Old Garden / Botanical Roses