ASTRONOMIA® Meiguimov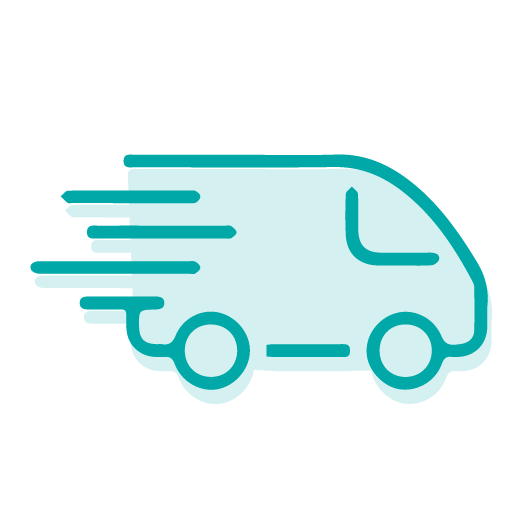 Delivery in 48 hours from the beginning of November 2020 to the end of March 2021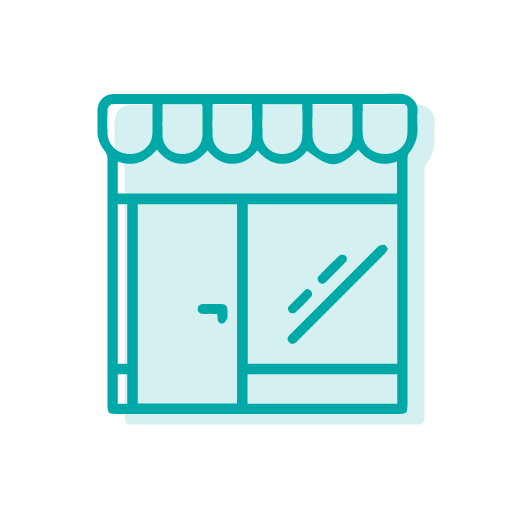 Free withdrawal within 48 hours in our rose garden
What do we think?
This rose has great disease resistance for mildew and rust
100% fraicheur guarantee
Our plants are prepared and shipped from our nursery. The packaging is carried out on the day of shipment. For this reason, our delays are shorter than some websites*.
Product Details
'ASTRONOMIA®' Meiguimov Rose. Synonym 'The Charlatan'. The simplicity of this rose can be seen in the clean light-pink petals and the multitude of golden stamens bursting from the center of the flower. Truly a unique rose, 'Astronomia' may be grown as a large shrub or climber. You will be rewarded with continuous blooms for most of the season.