Accueil et conseils téléphoniques du lundi au vendredi de 10h à 12h30 et de 14h à 17h30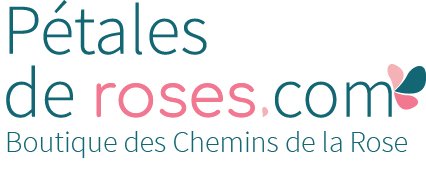 TESS OF THE D'UBERVILLES® Ausmove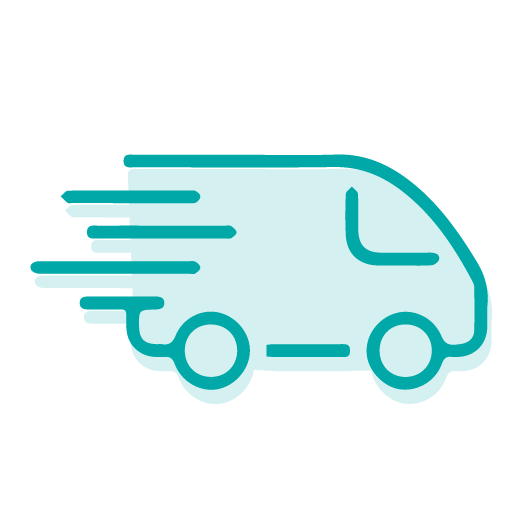 Delivery in 48 hours from the beginning of November 2020 to the end of March 2021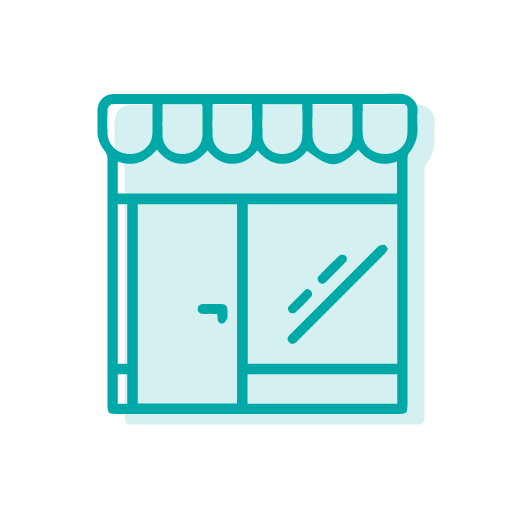 Free withdrawal within 48 hours in our rose garden
What do we think?
Can be developed like a climbing rose
100% fraicheur guarantee
Our plants are prepared and shipped from our nursery. The packaging is carried out on the day of shipment. For this reason, our delays are shorter than some websites*.
Product Details
'TESS OF THE D'UBERVILLES®' Ausmove Rose. Large fragrant flowers of bright crimson colouring. They are of a nice, deeply cupped shape in the early stages; the petals turning back to give a less formal but still attractive flower. They bend over with their weight, to give an elegant effect. The growth is robust, bushy and spreading and the leaves large and dark green. Named after the character from Thomas Hardy¹s novel. Height 1.20 m.