THE PILGRIM® Auswalker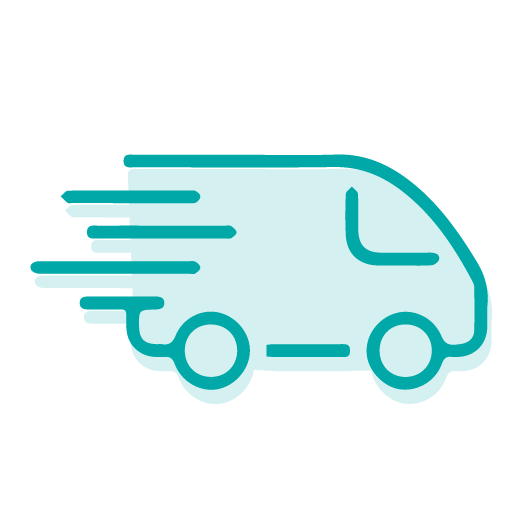 Delivery in 48 hours from the beginning of November 2020 to the end of March 2021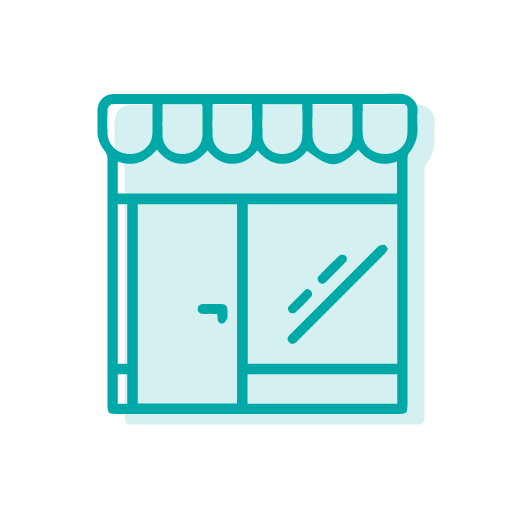 Free withdrawal within 48 hours in our rose garden
What do we think?
Its fine fragrance is a perfect balance between a classic Tea scent and the English Rose, myrrh fragrance
100% fraicheur guarantee
Our plants are prepared and shipped from our nursery. The packaging is carried out on the day of shipment. For this reason, our delays are shorter than some websites*.
Product Details
'THE PILGRIM®' Auswalker Rose. An excellent pure yellow rose, that combines unusually strong and healthy growth with blooms of the utmost delicacy and charm. These are quite large and evenly shaped, with many small petals opening to form a flat flower. They have a softness of texture which is most pleasing, and look particularly fine when arranged in a bowl. Height 1.00 m.