GOLDEN CELEBRATION® Ausgold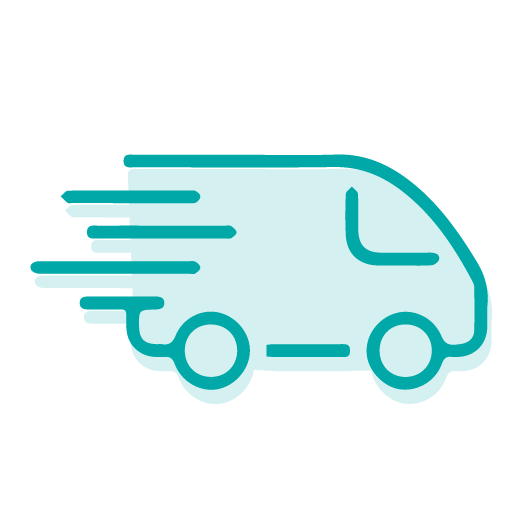 Delivery in 48 hours from the beginning of November 2020 to the end of March 2021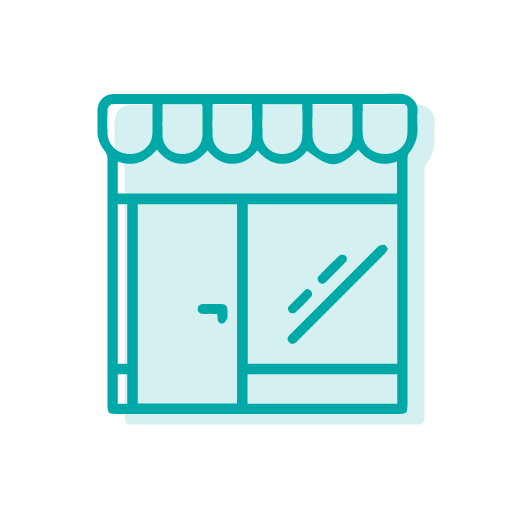 Free withdrawal within 48 hours in our rose garden
What do we think?
The flowers are initially Tea-scented but often develop a wonderful combination of sauterne wine and strawberry
100% fraicheur guarantee
Our plants are prepared and shipped from our nursery. The packaging is carried out on the day of shipment. For this reason, our delays are shorter than some websites*.
Product Details
'GOLDEN CELEBRATION®' Ausgold. This is one of the largest-flowered and most magnificent of our English Roses. Its color is rich golden yellow and the flowers are in the form of a giant, full-petalled cup. It has excellent shapely growth, forming a nicely rounded, slightly arching shrub with ample foliage. It is very reliable and easy to grow. An ideal rose to mark any celebration or important event. Height 1.20 m.