Accueil et conseils téléphoniques du lundi au vendredi de 10h à 12h30 et de 14h à 17h30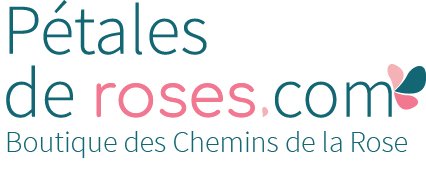 SHERWOOD® Harglobe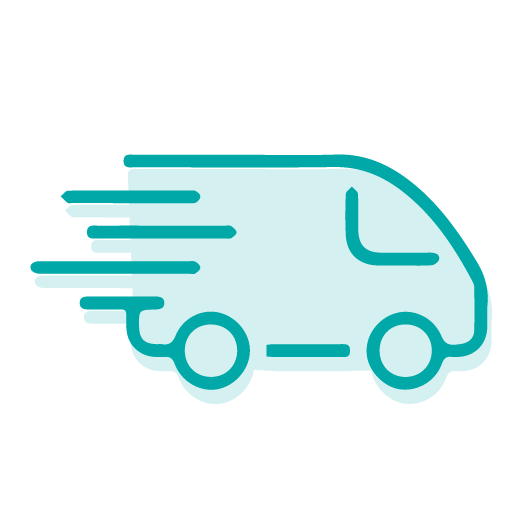 Delivery in 48 hours from the beginning of November 2020 to the end of March 2021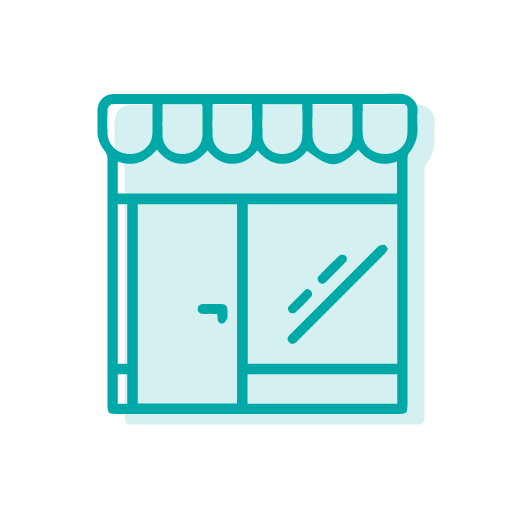 Free withdrawal within 48 hours in our rose garden
What do we think?
The color of this rose evokes the strange light which reigns in the Forest of Sherwood: at once yellow and green.
100% fraicheur guarantee
Our plants are prepared and shipped from our nursery. The packaging is carried out on the day of shipment. For this reason, our delays are shorter than some websites*.
Product Details
'SHERWOOD®' Harglobe Rose. Lemon-yellow. Moderate, anise, cinnamon, spice fragrance. 50 to 60 petals. Average diameter 4.25". Very full (41+ petals), cupped bloom form. Blooms in flushes throughout the season. Height 0.90 m.