COVENT GARDEN® Harflax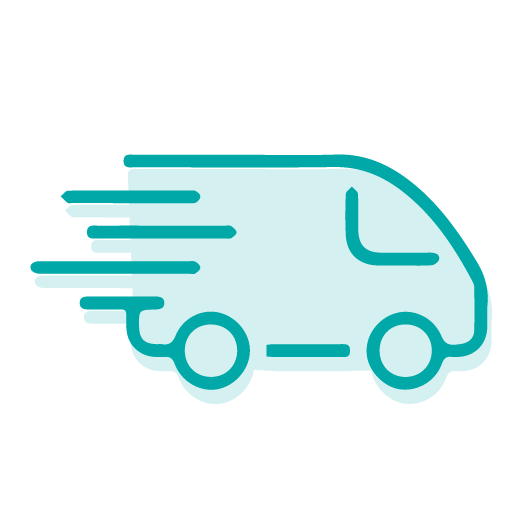 Delivery in 48 hours from the beginning of November 2020 to the end of March 2021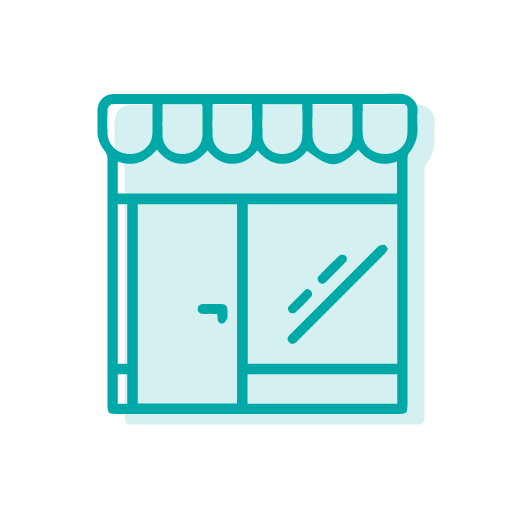 Free withdrawal within 48 hours in our rose garden
What do we think?
Perfume of citronella and nectarine
100% fraicheur guarantee
Our plants are prepared and shipped from our nursery. The packaging is carried out on the day of shipment. For this reason, our delays are shorter than some websites*.
Product Details
'COVENT GARDEN®' Harflax Rose. Synonym 'Cream Abundance'. Any garden would be enhanced by this charming rose. Its flowering is generous beyond reasonable expectation. 'Cream Abundance' has creamy flowers that are crammed with petals, holding up their heads to show ruffled centres. Hight : 0.90 m.