Accueil et conseils téléphoniques du lundi au vendredi de 10h à 12h30 et de 14h à 17h30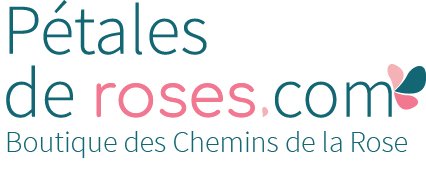 GERTRUDE JEKYLL® Ausbord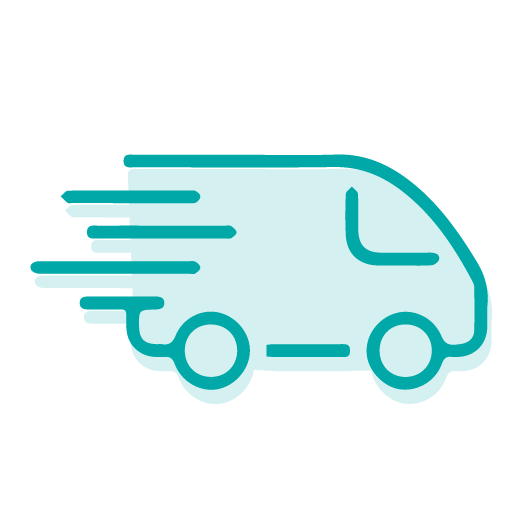 Delivery in 48 hours from the beginning of November 2020 to the end of March 2021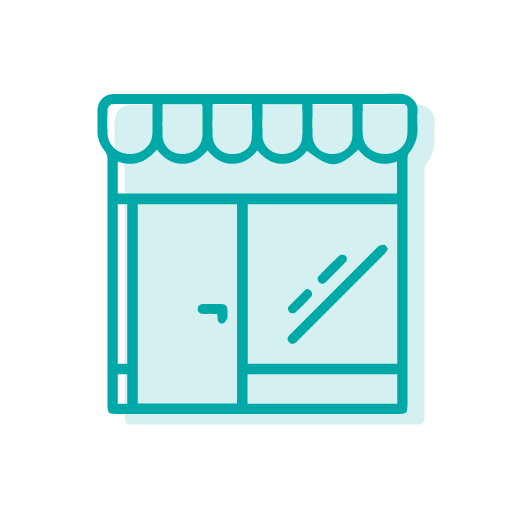 Free withdrawal within 48 hours in our rose garden
What do we think?
The foliage and growth are similar to that of a Portland Rose, with the typical Portland widely-spaced leaflets. It forms a medium sized shrub which is robust and free flowering
100% fraicheur guarantee
Our plants are prepared and shipped from our nursery. The packaging is carried out on the day of shipment. For this reason, our delays are shorter than some websites*.
Product Details
'GERTRUDE JEKYLL®' Ausbord Rose. The flowers of this rose start as perfect little scrolled buds and soon open into the most beautiful, large, rosette-shaped flowers of rich glowing pink. The growth is upright and vigorous and in every way reliable. The most outstanding characteristic of this lovely rose is its beautiful and perfectly-balanced Old Rose scent. This is often described as being the quintessential old rose fragrance. Gertrude Jekyll was a famous garden designer, who has had a profound effect on the style of English gardens of the present day. Height 1.20 m.