ALAIN SOUCHON® Meikarouz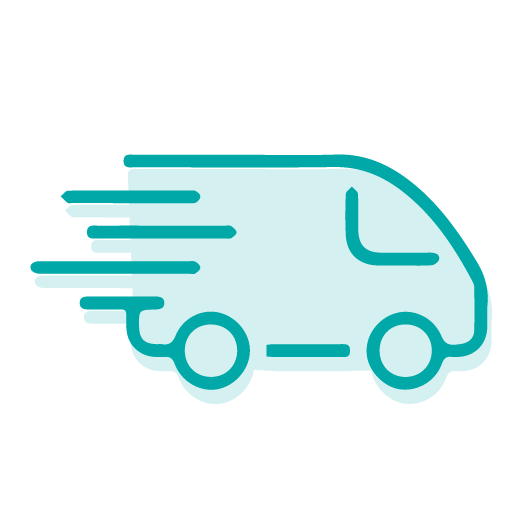 Delivery in 48 hours from the beginning of November 2020 to the end of March 2021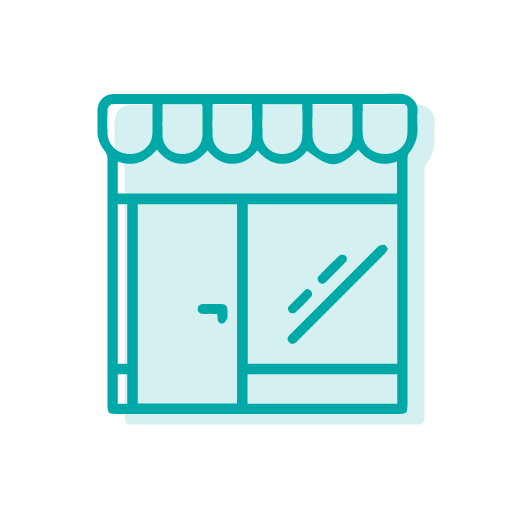 Free withdrawal within 48 hours in our rose garden
What do we think?
Winner of the Fragrance Award at the Rose Hills International Rose Trials in 2003
100% fraicheur guarantee
Our plants are prepared and shipped from our nursery. The packaging is carried out on the day of shipment. For this reason, our delays are shorter than some websites*.
Product Details
'ALAIN SOUCHON®' Meikarouz Rose. Synonymous 'Rouge Royale®'. Deep burgundy buds open to reveal perfectly quartered, old-fashioned blooms that are bright raspberry-red without purplish hues so typical of this type of rose. The flowers hold up well in rain and heat, wafting their sweet fragrance of citrus and fresh ripe berries. The bushy plants are densely clothed with deep green foliage. Height : 1 m.