CHATEAU DE VERTEUIL® Maschaver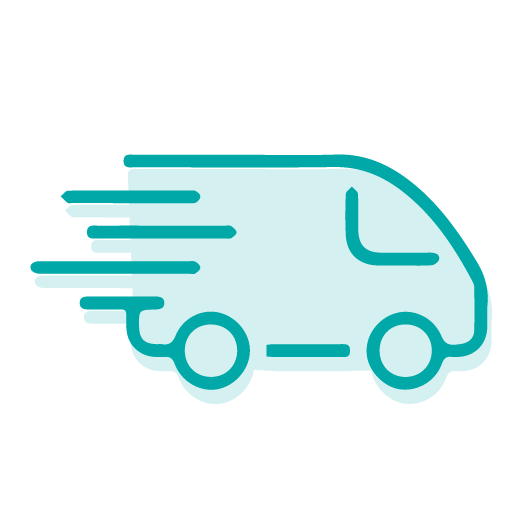 Delivery in 48 hours from the beginning of November 2020 to the end of March 2021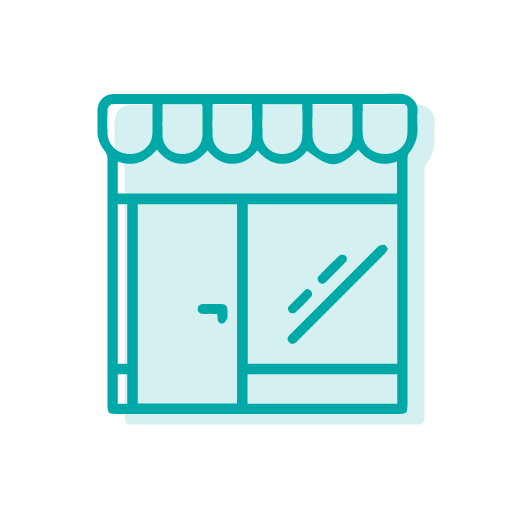 Free withdrawal within 48 hours in our rose garden
What do we think?
The actress Sophie De La Rochefoucault-who was the descendent of sponsors- agreed to be the sponsor of this new variety.
100% fraicheur guarantee
Our plants are prepared and shipped from our nursery. The packaging is carried out on the day of shipment. For this reason, our delays are shorter than some websites*.
Product Details
Rose bush Les Provençelles® 'CHATEAU DE VERTEUIL®' Maschaver.  Twisted peatls are yellow on the reverse and dark red on the obverse.
A bit of history: Jean de la Rochefoucault and his wife Marguerite are living in the castel but they put a tapestry of 'The Hunt of the Unicorn' where there are a lot of flowers. But no roses. This lack is recovered by this new rose in the garden of te castel.
Couleur
Two-toned
Yellow
Pink
Type
Les Provençelles® by D. Massad