DOCTEURS MASSAD®Masdocma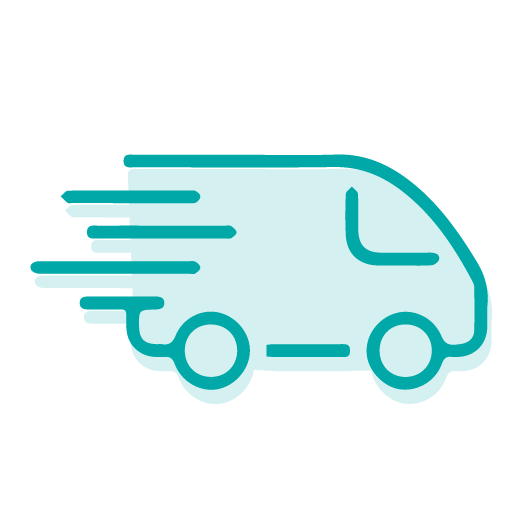 Delivery in 48 hours from the beginning of November 2020 to the end of March 2021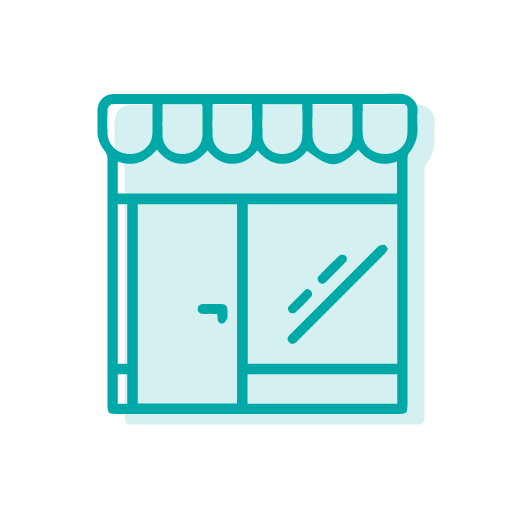 Free withdrawal within 48 hours in our rose garden
What do we think?
strong raspberry perfume.
100% fraicheur guarantee
Our plants are prepared and shipped from our nursery. The packaging is carried out on the day of shipment. For this reason, our delays are shorter than some websites*.
Product Details
Rose bush Les Provencelles® 'DOCTEURS MASSAD®' Masdocma. An old Provencelle® with bouquet of huge perfumed roses couloured purple and yellow. This is a free flowering rose. It has been called in memory of numerous doctors and pharmacists since four generations of the Massad family: Prosper, Jean, Lucien, André, Henri, Jean-Pierre and Alban.  
Type
Les Provençelles® by D. Massad