Accueil et conseils téléphoniques du lundi au vendredi de 10h à 12h30 et de 14h à 17h30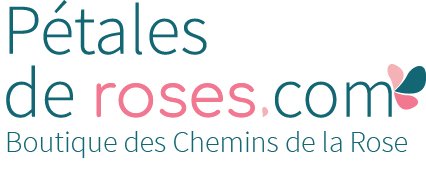 CHÂPEAU DE MIREILLE® Maschami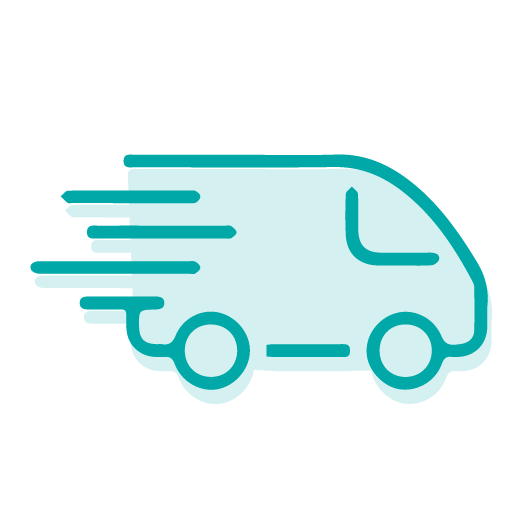 Delivery in 48 hours from the beginning of November 2020 to the end of March 2021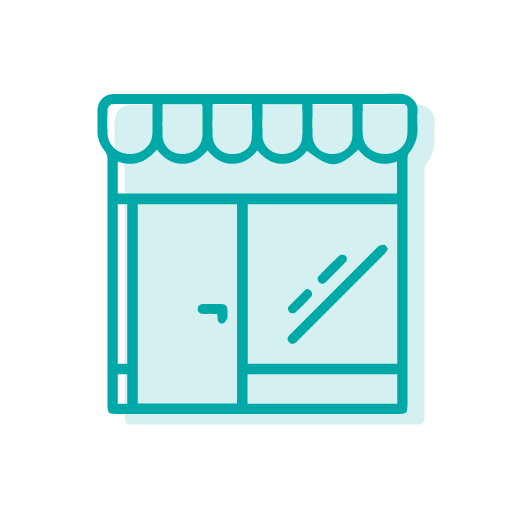 Free withdrawal within 48 hours in our rose garden
What do we think?
Pale yellow, with a dark yellow heart and a little bit of pink...
100% fraicheur guarantee
Our plants are prepared and shipped from our nursery. The packaging is carried out on the day of shipment. For this reason, our delays are shorter than some websites*.
Product Details
Rose bush 'CHÂPEAU DE MIREILLE®' Maschami. It is not even the zephyr or the mistral but the breeze that may carry away Mireille's  hat. This rose is well resistant against the wind. It suits on flowery hats like Mireille Brassine does during the roses days of her company Filroses in Belgium.
Height: 1.00 meters
width: 0.60 meters.  
Type
Les Provençelles® by D. Massad