Accueil et conseils téléphoniques du lundi au vendredi de 10h à 12h30 et de 14h à 17h30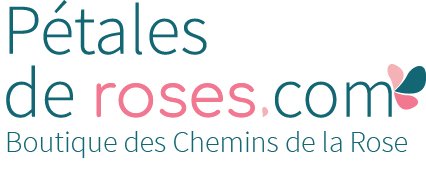 BLANCHE MOREAU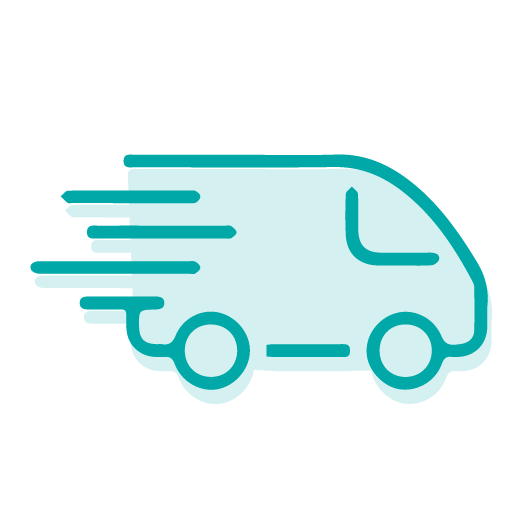 Delivery in 48 hours from the beginning of November 2020 to the end of March 2021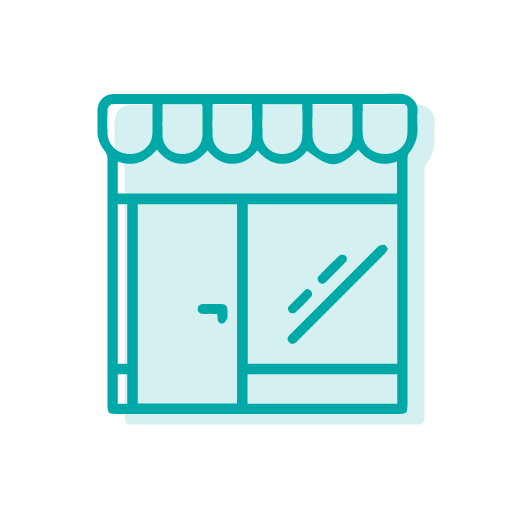 Free withdrawal within 48 hours in our rose garden
What do we think?
In flower in June-July, this rosebush hates the rain but demands a lot of water during the warm summers. Certain years, it is a martyr of the powdery mildew
100% fraicheur guarantee
Our plants are prepared and shipped from our nursery. The packaging is carried out on the day of shipment. For this reason, our delays are shorter than some websites*.
Product Details
'BLANCHE MOREAU' Rose (Moreau-Robert) 1880. White or white blend. Strong fragrance. Large, double (17-25 petals), full (26-40 petals) bloom form. Occasional repeat later in the season. Height 1.50 m.
Type
Old Garden / Botanical Roses